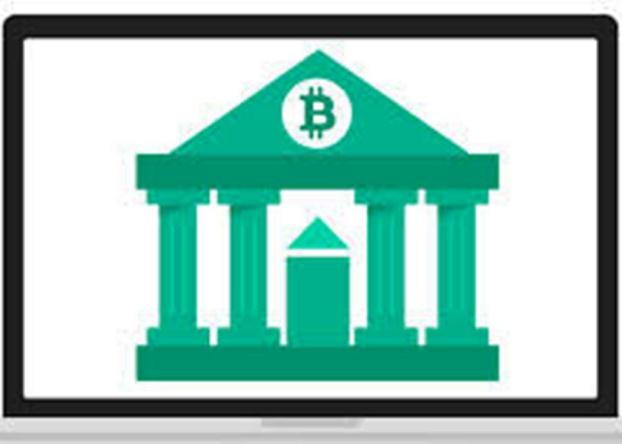 To get started with Online Banking please follow these steps:

       This will take you to our banking website

2. On the left hand margin, click on "enroll

   online"

3. Follow the instructions for getting online.

If you have any problems or get any error messages, please copy

and paste any error messages in an e-mail to john.newman@fenfcu.com, describing the problem.

Members can make automatic (instantaneous) transfers or set up regular transfers within your accounts at the Credit Union (but not transfer outside the Credit Union – you must arrange that from the other institution).

You can also review your account's history by clicking on the "Overview" tab.  Your account numbers will be written in blue, and underlined.  Simply click on the blue account number and your most recent 10 transactions will appear.  Click the "More" button for your next 10 transactions, etc.