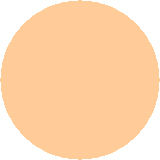 Federal Employees (Newark)

Federal Credit Union

Peter Rodino Federal Building             Telephone - (973)622-6028

970 Broad Street                                          Fax - (973)622-6688

Room 132

Newark, New Jersey     07102         24 Hour Access (866)794-8638

  PRODUCTS         AND       SERVICES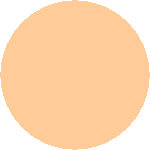 We do business in accordance with The Federal Fair housing Law and The Equal Credit Opportunity act.

Savings Federally Insured to $250,000 by NCUA, an Agency of the U.S. Government.


The "Credit Union " is not liable for  content or availability of  non-FENFCU linked sites.

It may take some time so please be patient.

TO GET THE LATEST INFORMATION, FAST, SEND US YOUR EMAIL ADDRESS!!

FOR MEMBERS WITH THE NEW VISA DEBIT CARDS:  IT IS NECESSARY TO REGISTER AT THE FOLLOWING SITE IF YOU PLAN ON DOING ANY SHOPPING ON LINE. Click on the link.

Retirees - Continue those automatic disbursements from your pension.

FRAUD ALERT: Beware of bogus text messages saying that your debit card is deactivated and to call a phone number. THIS IS A SCAM and not from us. NEVER GIVE OUT YOUR CARD NUMBER, PIN OR EXPIRATION DATE.

Check Out Our NEW Auto Loan Rates!!